Wherever your travels take you, food is always the constant that brings people together. It's a way of sharing our culture and heritage, and it's something every country takes great pride in. Most local cuisine forms part of our national identity and represents the traditions we've passed down for generations.
Cooking together and sharing a meal is a great way to share this and helps us foster closer bonds with the people around us. Especially those from cultures different to our own.
We want you to experience the sights, smells and tastes of local delicacies as you embrace the country's culture and traditions. On your trip to Cambodia, Vietnam or South Africa, be prepared to experience flavours you never knew existed. You'll get to sample only the finest local food, all prepared using traditional methods and seasonal ingredients.
Sharing a meal brings us closer together which is why you'll be joining a group of like minded-travellers who are looking to experience a new culture abroad. Our expert staff will guide you through and ensure your travels are hassle-free while you discover what you're capable of.
EARLY BIRD DISCOUNT
To celebrate the launch of our Authentic Adventures,
the first 50 participants get 1200 SEK off!
Contact us for more information and T&C's
Is a Food Tour right for me?
Our Food Tours are a treat to the senses. They're perfect for travellers willing to embrace new experiences, try new foods and explore different cultures. You'll get to try local delicacies prepared from only the freshest of ingredients and share meals with the families who prepared them. You'll gain an insight into Cambodian, South African and Vietnamese lifestyles through their food as well as the country's sites and attractions.
These tours are open to all foodies over the age of 18 who are looking for a travel experience like no other. You'll get to travel safely in a group while indulging in some of the best culinary delights the world has to offer. Our local guides will ensure you have the most authentic experience possible through a full and structured itinerary.
You can do a Food Tour before or after you've completed your volunteer project or internship in a destination, or as a stand-alone trip.
What will I gain from joining a Food Tour?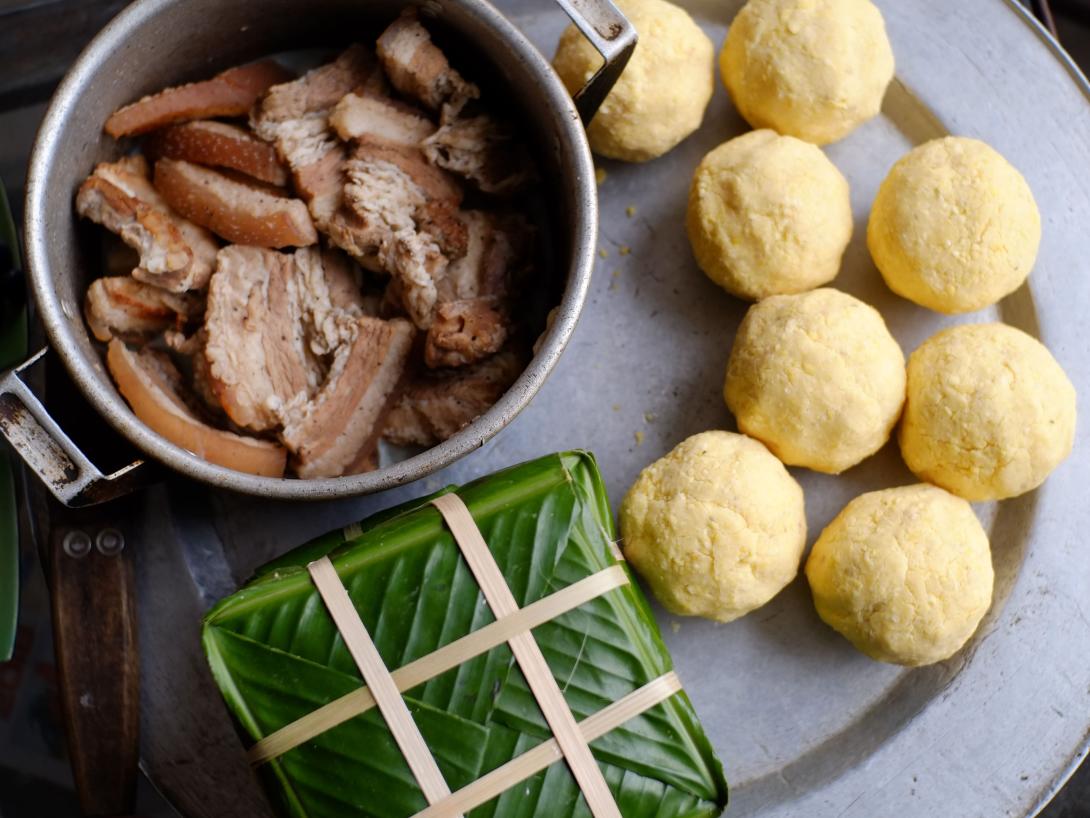 Delicious food is one thing, but these trips are designed to expand your horizons. Through culinary exploration, you'll get to know your destination intimately.
Your visits will range from chaotic street food markets in Hanoi to the spiritual tranquillity of Angkor Wat. It will feed your inner explorer (both literally and figuratively) and leave you with memories that will last a lifetime.
Beyond cooking lessons and street food, there's plenty of time for sightseeing. You'll get to feel the freedom of cycling through Vietnamese rice fields and connect with Cambodia's turbulent past at the Killing Fields.
After all this, you won't just be leaving with a full stomach. You'll have built lasting friendships with locals and fellow travellers. You'll also have gained a rich understanding of the country's history and leave with a mouthwatering recipe or two. We're salivating already!
Våra samarbetsorganisationer